Welcome! 

Matta Dance Studios have been inspiring students of all ages for over 60 years.

Our Bridgewater studio is designed to give our students the opportunity to explore and experience many areas of dance.  We welcome children through adults to take part in our programs, whether it's for recreation or more serious training.

Linda Matta Brailsford

Director

Please email us with any questions


Call us at (508) 697-0044


at Winter Place Plaza in Bridgewater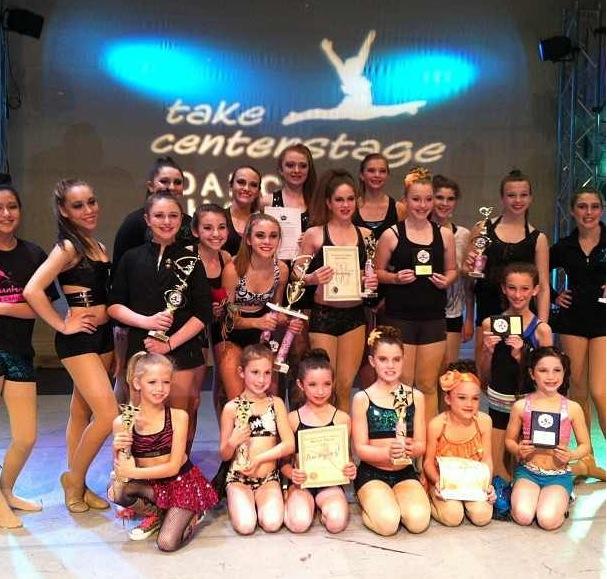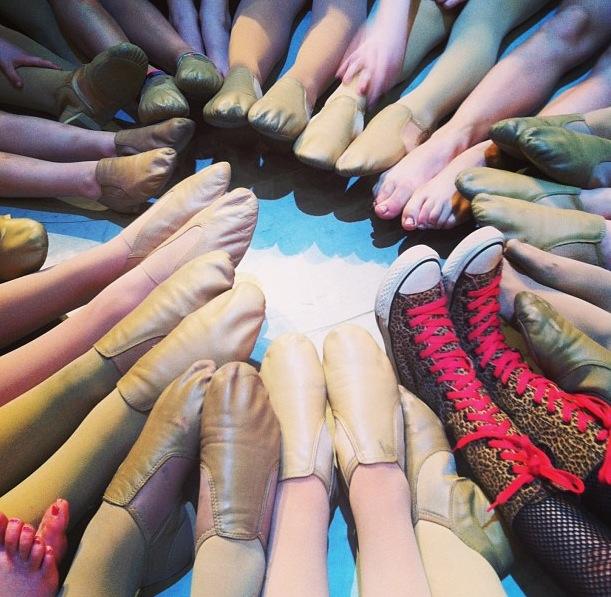 OPEN HOUSE

Wed., Sept. 2nd

&

Wed., Sept. 9th

3:30 - 7:00 p.m.