Welcome!  

Matta Dance Studios have been inspiring students of all ages for over 68 years.  Our studios are designed to give our students the opportunity to explore and experience many areas of dance.  We welcome children through adults to take part in our programs, whether it's for recreation or more serious training.

Linda Matta Brailsford & Brooklyn Brailsford

Bridgewater Studio Directors

Lisa Matta Paze &  Ashley Paze  Trenteseaux

Brockton Studio Directors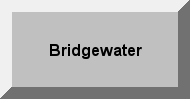 Click the links below to visit our studio locations.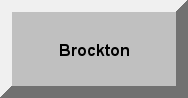 This page was last updated: June 5, 2023